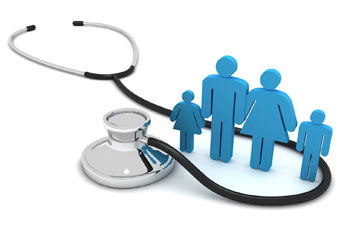 Welcome to Enhanced Care Clinic. At Enhanced Care, our goal is to get you healthy quickly and safely.
At Enhanced Care, we know the importance of primary care and family practice in everyone's health and wellness. Our conveniently located clinics are open for extended hours to look after the needs of our patients and our communities.
Click here to see our family physician team practicing in:
Aurora
Thornhill
Etobicoke
Call TODAY and find out doctors who are accepting new patients.