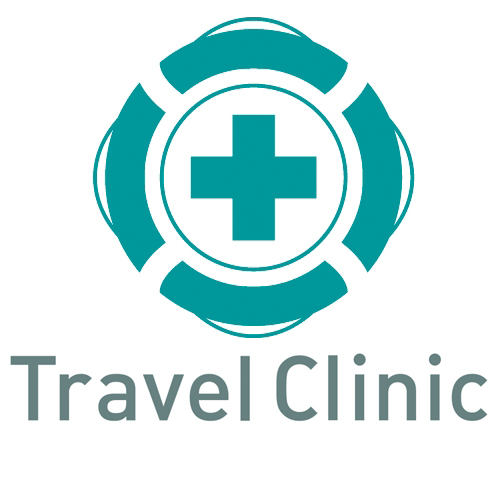 Welcome to Enhanced Care Clinic. At Enhanced Care, our goal is to get you healthy quickly and safely.
Our team of family physicians, specialists, and allied health providers will work together closely with you to achieve that.
Planning to travel? Book an appointment with one of our Travel Health doctors for a consult to discuss what vaccines/medication you might need as well as medical advice to help you stay healthy while travelling.
Enhanced Care Clinic is approved to offer Yellow Fever vaccination.