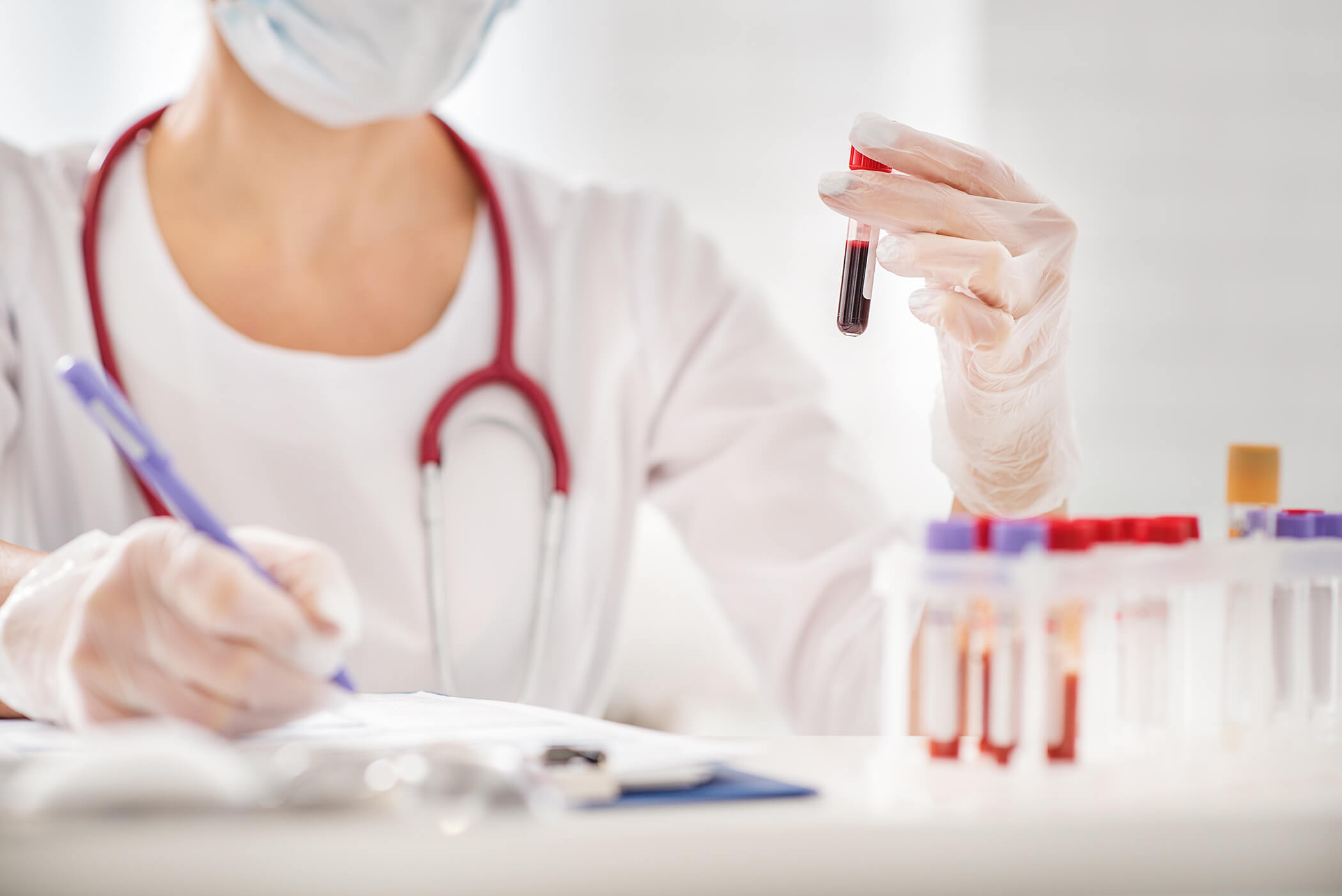 Welcome to Enhanced Care Clinic. At Enhanced Care, our goal is to get you healthy quickly and safely.
Our team of family physicians, specialists, and allied health providers will work together closely with you to achieve that.
We try to make it convenient for our patients by offering multiple services at our clinics. Our on-site lab services will process blood work ordered by physicians at our clinic. Please inquire at the clinics for lab hours.