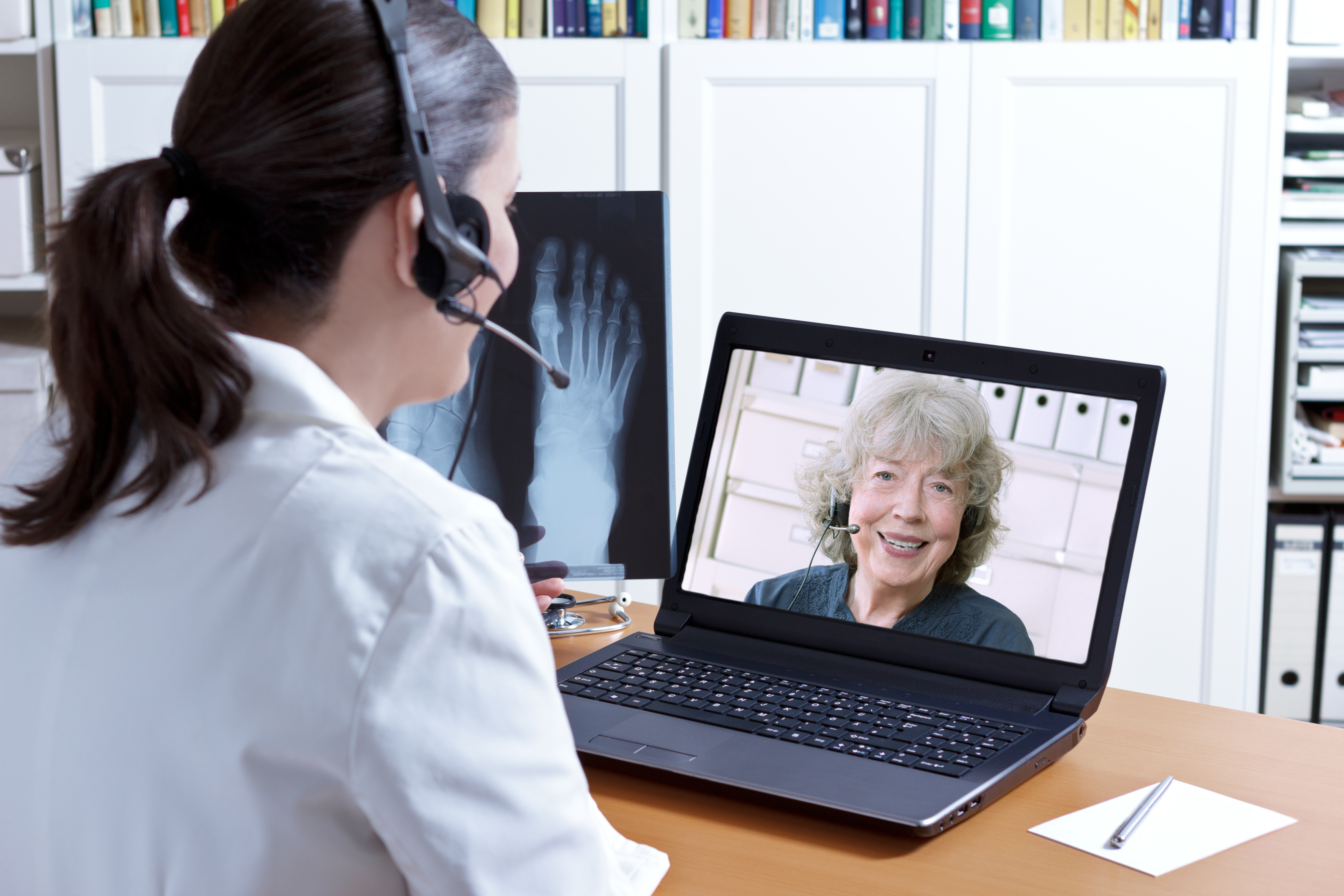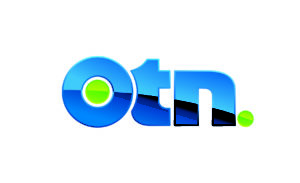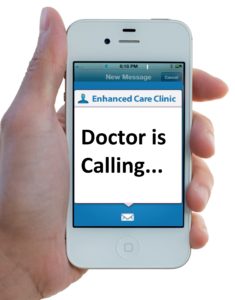 Walk-in Clinic Service NOW Available over the Phone or Telemedicine
Call: 647-245-2298 or 905-505-0950
Or Book Your Appointment Online
DO NOT wait until it becomes urgent, CALL US!

COVID-19 is our primary focus but other infections and health concerns can still occur.Walk-in Clinic Service is NOW available over telephone and telemedicine at Enhanced Care. You do not need to come into the clinic to get help from our physicians.
Please tell your family and friends not to unnecessarily delay getting care on their conditions. We are here 7 days a week, including evenings and weekends (Sundays).
** this service FREE of charge, covered by OHIP. Telephone service is also FREE of charge to VISA students and non-residents.**