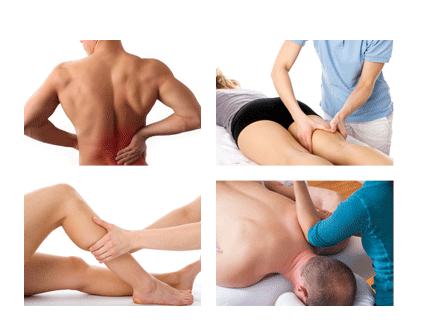 Suffering from aches and pains? Get relief from our experienced rehab team
The team of rehab professionals at Enhanced Care Clinic use detailed history takings, evidence-based orthopaedic tests, functional examinations and biomechanical analysis to arrive at a musculoskeletal diagnosis. Once a proper diagnosis is made, they provide treatment, rehab and education on the prevention of future injuries.
Our rehab professionals assess and treat orthopaedics, sports and activity-related injuries. They are trained to use a combination of stretches, exercises and other therapies to treat the injury. Our rehab team combines manual techniques, therapeutic modalities and exercises to increase strength; build endurance; improve range of motion, balance and coordination; and reduce the risk of reinjury.
Our rehab professionals incorporate up to date rehab protocols into their treatment, including a variety of soft tissue therapies known as Active Release Therapy, Graston and FAKTR techniques. Acupuncture, taping, self-help strategies and prescribed exercises can also help to reduce pain, improve range of motion, maximize performance and contribute to overall wellness.
Call (647)245-2238 to book an appointment with our rehab team today