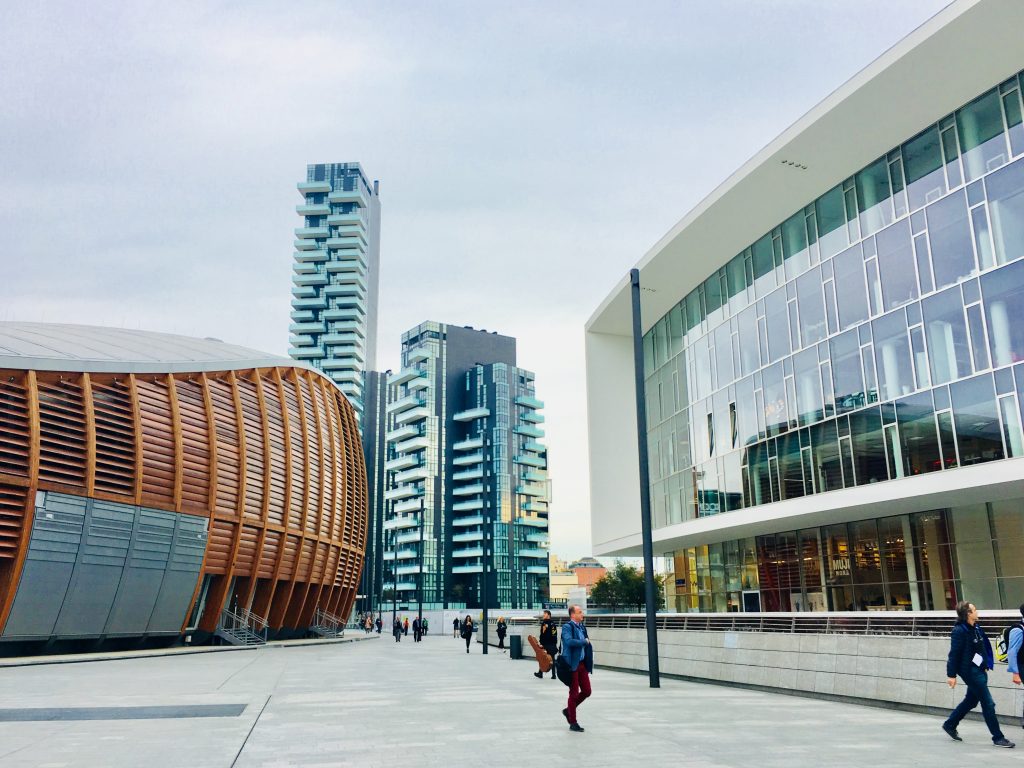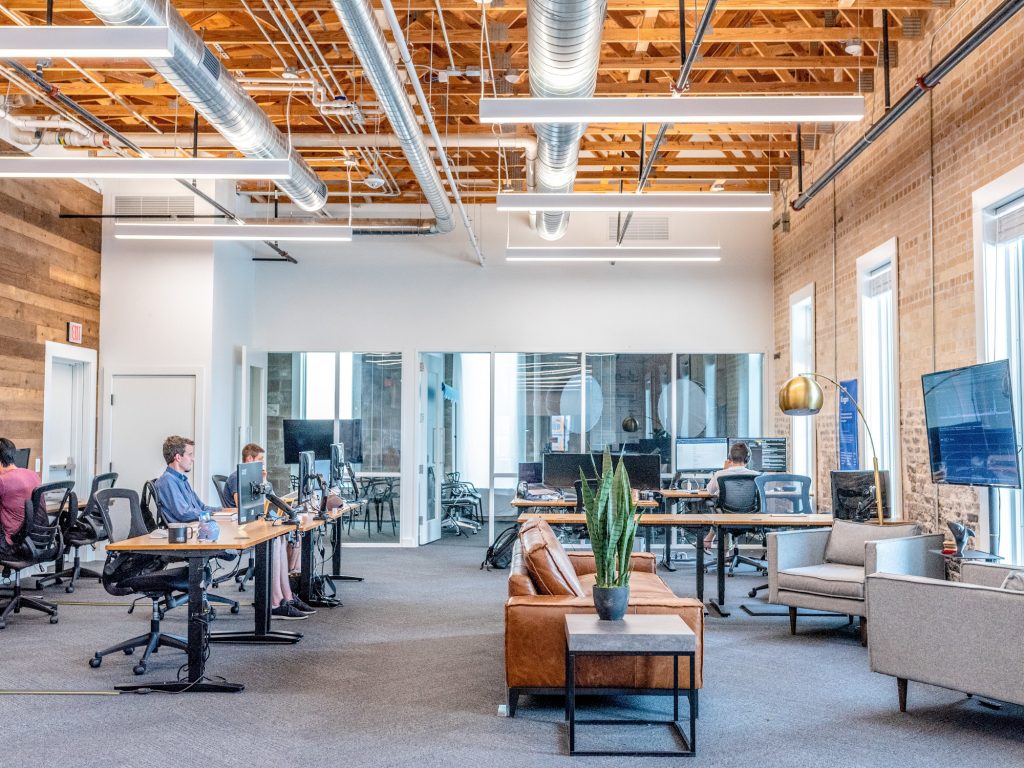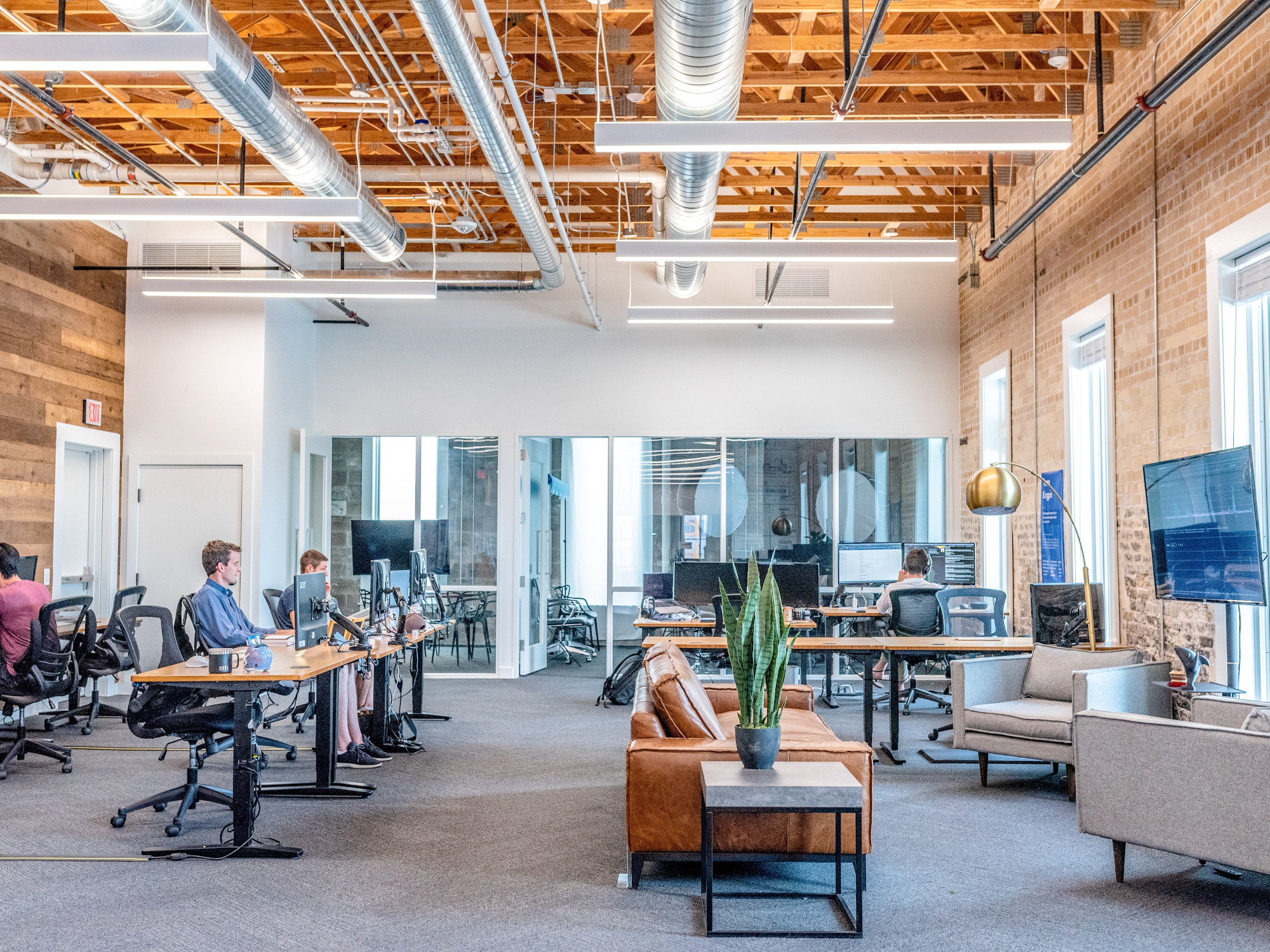 Contact us TODAY to find out how we can protect your teams and your organization
P: 905-707-7309 ext 988
The world is experiencing a public health emergency due to the Covid-19 pandemic. Depending on the nature of the business, not all the work can be done completely at home and in isolation, and there is no 'one size fits all' strategy that works for every organization.
As employees gradually return to offices and schools re-open, organizations have the responsibility and duty to take the necessary steps to keep their employees, students, and visitors safe.
Our experts will assess your workplace and all relevant health and safety (physician distancing) measures and will provide guidelines and recommendations in accordance with public health guidelines to better protect your employees and your clients.
We can quickly and effectively help you define the right guidelines to prevent and control health risks in your organization.
Assessment of your current physical distancing measures

Review of the COVID and workplace safety measures

Development of effective operating procedures to eliminate or reduce health risk in your organization

Provide coaching expertise to effectively implement new procedures

Develop a robust and effective action plan to implement effective COVID-19 preventive and safety measures

Identification of critical gaps in your organization

Physical control guidelines and limitations

Controls to measure compliance of COVID-19 safety measures
Knowledge
We will assist with understanding physician needs for your organization.

We will provide expertise on proper handling and use of the personal protective equipment (PPE).

We will be able to develop effective recommendations based on specific needs of your organization.

We will be able to teach you how to manage new controls effectively.
Expertise
Our team of experts with specialized experience and diversified background will assess specific needs of your organization and will provide you with: comprehensive and effective COVID-19 and Workplace Safety Assessment.
Support
We will provide you with guidance and support to facilitate implementation of new recommendations.

We will equip you with tools to monitor your success.
EXPERTISE
Our team consists of industry leaders in occupational health, workplace safety and enterprise level operation experts. Unlike most consulting firms, we are directly engaged in the frontline operations and can provide assessment and recommendations that are not only insightful but also practical for our clients.
The combined knowledge and industry experience of our team gives us an advantage to help our clients to adapt in this rapidly changing pandemic environment.
Contact us TODAY to find out how we can protect your teams and your organization
P: 905-707-7309 ext 988