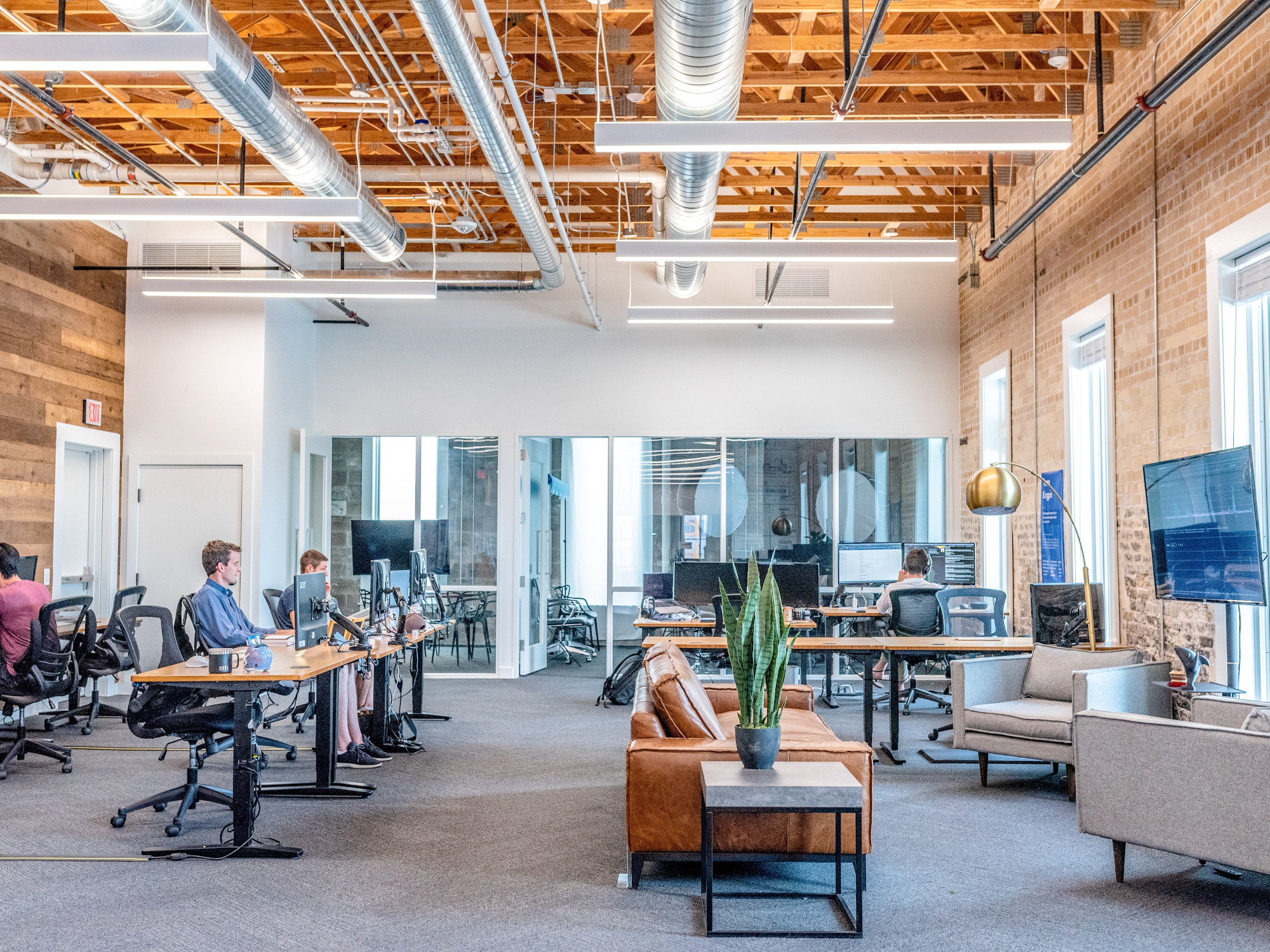 Contact us TODAY to find out how we can protect your teams and your organization
P: 905-707-7309 ext 988
The world is experiencing a public health emergency due to the Covid-19 pandemic. Depending on the nature of the business, not all the work can be done completely at home and in isolation, and there is no 'one size fits all' strategy that works for every organization.
As businesses begin to reopen, they can be confronted with a range of new occupational health and safety challenges that challenge the existing operations of a team: How many people can safely work in a space and on what measures should it be based on?
Our experts can develop a workplace reopening strategy that accounts for relevant public health and occupational health and safety measures, and work to build this strategy to cater to your organization's operations, workspaces, culture and values.
Among the constant changes of the pandemic, we can quickly and effectively help you define the right guidelines to comply with current requirements, adapt quickly to upcoming challenges, and prevent health risks to your organization.
review of your workplace including environmental factors, such as layouts, seating arrangements, crowd points and ventilation
assessment of procedures impacting your current operations, such as visitors, staff work routines, food and drink guidelines, and PPE donning and doffing
guidance with hand hygiene, PPE and other routine infection control practices
as-needed sickness return to work guidance
evaluation of existing systems and identification of critical gaps
contingency planning and overlap with other emergency response concerns
Knowledge
We will assist with understanding physician needs for your organization.

We will provide expertise on proper handling and use of the personal protective equipment (PPE).

We will be able to develop effective recommendations based on specific needs of your organization.

We will be able to teach you how to manage new controls effectively.
Expertise
Our team of experts with specialized experience and diversified background will assess specific needs of your organization and will provide you with: comprehensive and effective COVID-19 and Workplace Safety Assessment.
Support
We will provide you with guidance and support to facilitate implementation of new recommendations.

We will equip you with tools to monitor your success.
EXPERTISE
Our team consists of industry leaders in occupational health, workplace safety and enterprise level operations experts. Unlike most consulting firms, we are directly engaged in the current practice at the cutting edge of COVID-19 responses, and can provide assessment and recommendations from industry leaders.
The combined knowledge and industry experience of our team gives us an advantage to help our clients to adapt in this rapidly changing pandemic environment.
Contact us TODAY to find out how we can protect your teams and your organization
P: 905-707-7309 ext 988