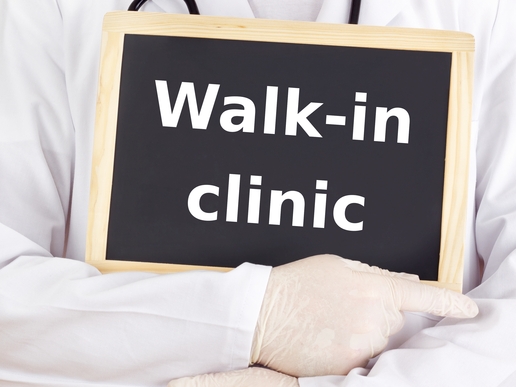 Welcome to Enhanced Care Clinic. At Enhanced Care, our goal is to get you healthy quickly and safely.
Our team of family physicians, specialists, and allied health providers will work together closely with you to achieve that.
Walk-in Clinic is available at all of our locations
Aurora
Aurora East
Beeton
Cloverdale
Etobicoke
Thornhill
Please call locations directly to find out hours of operation and walk in clinic hours. We may also close early due to high patient volume.
No More Waiting
Introducing our DoctorsReady service…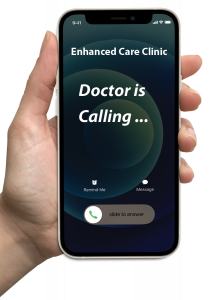 Once you have registered at our walk-in service, you will not need to wait at our clinic:
1. Get a text from us when it is almost your turn
2. Take the available same-day appointment (for our own Family Practice patients only)